News
Today marks an inflection point for Goodie Nation as we welcome the 30 recipients of the 2023 Lenovo Evolve Small Grant into our Intentionally Good community.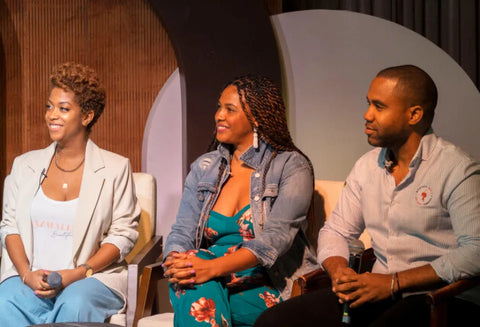 Launched in 2021, the fund is part of SheaMoisture's longstanding commitment to reinvesting in the Black community and aims to close the $11 trillion-dollar racial wealth gap. The brand, alongside the New Voices Foundation, will announce three Black entrepreneurs as the winners who will receive unprecedented support in their journey towards growing million-dollar businesses. See full Story on Yahoo news. Click here
Counting Down To The 21st Staging Of The Jamaica Observer Table Talk Food Awards We...